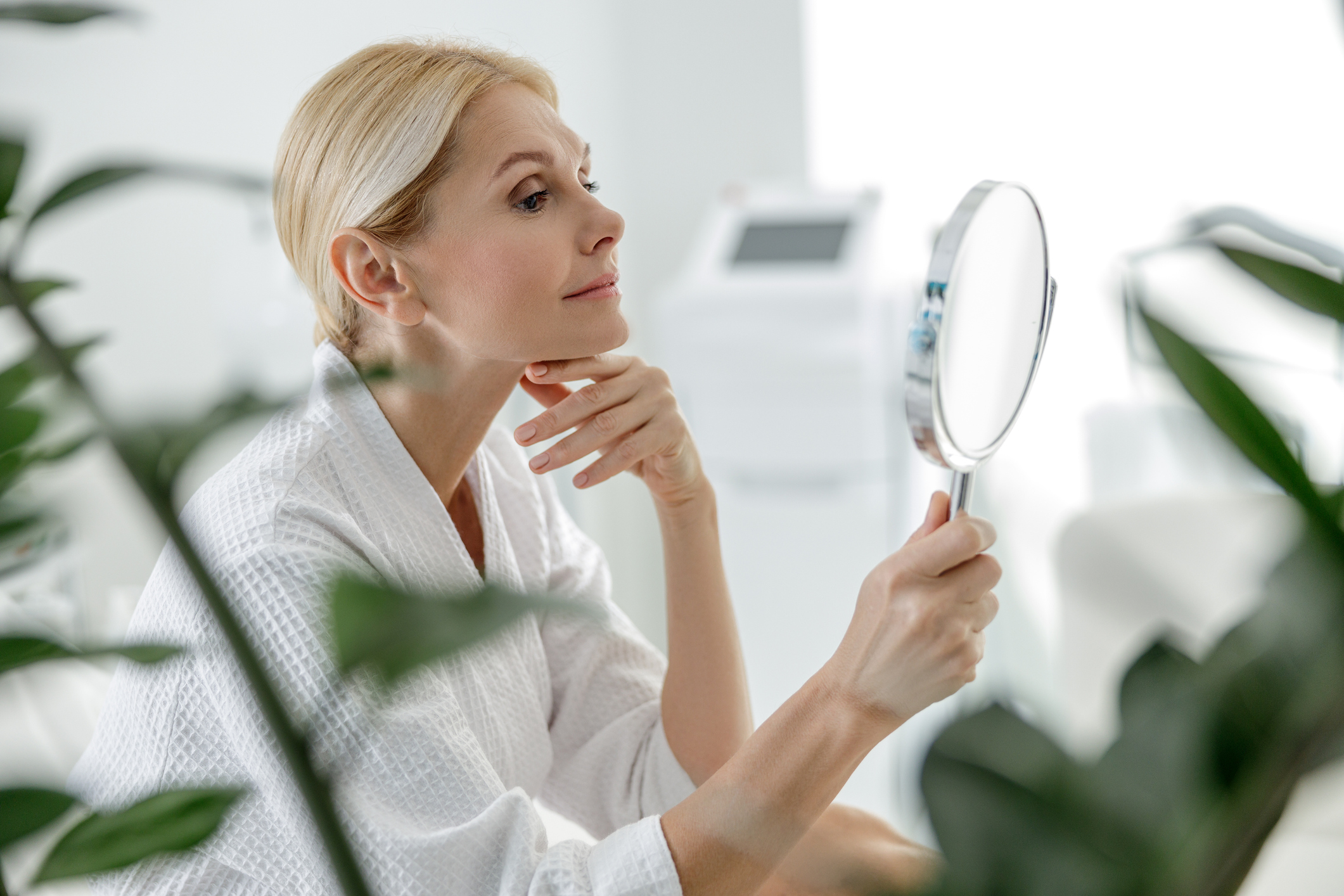 Advances in technologies and the science behind skincare allow us to improve our capabilities and help you retain your youth better than ever before. When it comes to cosmetic treatments and skincare, staying abreast of the latest developments is imperative. Engineered Aesthetics prides itself on riding the waves of change to bring our patients the best modalities in skincare treatments available. Our aestheticians carefully assess your skin type and concerns to recommend the best skin care treatments for your unique goals and expectations.
Stem Cell Facial
The Stem Cell Facial is an exceptional treatment that delivers the growth factors from natural stem cells into the desired treatment areas. The growth factors are responsible for most of your body's growth and healing capabilities, such as collagen production, skin cell regeneration, skin repair, and overall facial rejuvenation. It essentially produces new skin cells to replace the old ones, boosts your body's collagen and elastin supplies, and restores your youthful appearance. This treatment also reduces hyperpigmentation, redness and inflammation, acne breakouts, and wrinkles.
Perfect 10 Peel
The Perfect 10 Peel is the ideal non-surgical and non-invasive skincare treatment for patients who want to improve their overall skin texture and functionality. Like most chemical peels, it removes the uppermost layers of the skin with the textural problems, acne scars, dead skin cells, and pigmentation problems. But it also does much more — the peeling solution consists of various antioxidants that reduce the inflammation on your skin to provide a calming sensation.
Virtue RF Microneedling
Virtue Radiofrequency (RF) Microneedling is an incredibly popular non-surgical skin tightening method that combines the twin benefits of microneedling and radiofrequency treatment. The state-of-the-art technology consists of numerous microneedles that puncture the uppermost layers of the skin to deliver radiofrequency energy to the deep skin tissues. The treatment reduces acne scars, open pores, and textural irregularities while increasing your body's collagen and elastin reserves, giving you smooth and firm skin. This treatment can be modified with PRP (platelet-rich plasma) for additional benefits.
AnteAGE Accelerator
AnteAGE Accelerator is a skincare treatment that involves using the AnteAGE regenerating serum to make your skin heal itself. This is a medical-grade skincare formula that's easily absorbed by your skin to boost your skin's internal healing capacities. It contains Stem Cytokines, antioxidants, and potent peptides that hydrate and nourish your skin while boosting collagen and skin cell repairs. The AnteAGE Accelerator reduces wrinkles, smoothes skin texture, scrubs away dead skin cells, and gives your skin a healthy glow.
BeautiFill by LipoLife
BeautiFill by LipoLife is one of the most advanced laser-based fat grafting technologies for body sculpting purposes. It's a laser-based treatment that allows the doctor to harvest fat tissues from one part of your body and into another, allowing you to enhance your body's contours and proportions. This treatment has a fat vitality rate greater than 95%, allowing it to preserve most transplanted fat tissues. This treatment can be used on any part of the body, including the abdomen, thighs, chin, face, neck, etc. Dr. Engineer will help you curate the ideal treatment plan for optimal fat redistribution.
Introducing Our Exceptional Aesthetician, Kendal Olsen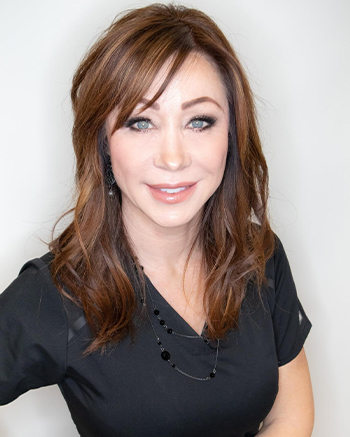 Engineered Aesthetics has expanded its team of exceptional aestheticians to include Kendal Olsen, a medical aesthetician and laser technician with an extensive skill set in advanced skincare treatments for men and women. Kendal constantly upgrades her knowledge base and attends seminars to certify her skills in the latest cosmetic treatments, such as micro-needling enhanced with PRP therapy, Thermage, Fraxel, and medical-grade skincare products.
She has also worked with various medical spas, dental spas, and makeup studios to gain a holistic understanding of ever-shifting skincare needs. She now brings her extensive knowledge to Engineered Aesthetics, where she carefully assesses her patients' skincare needs to recommend the ideal skincare regimen. If you have any skincare concerns, please book your appointment with Kendall to discuss your treatment options.